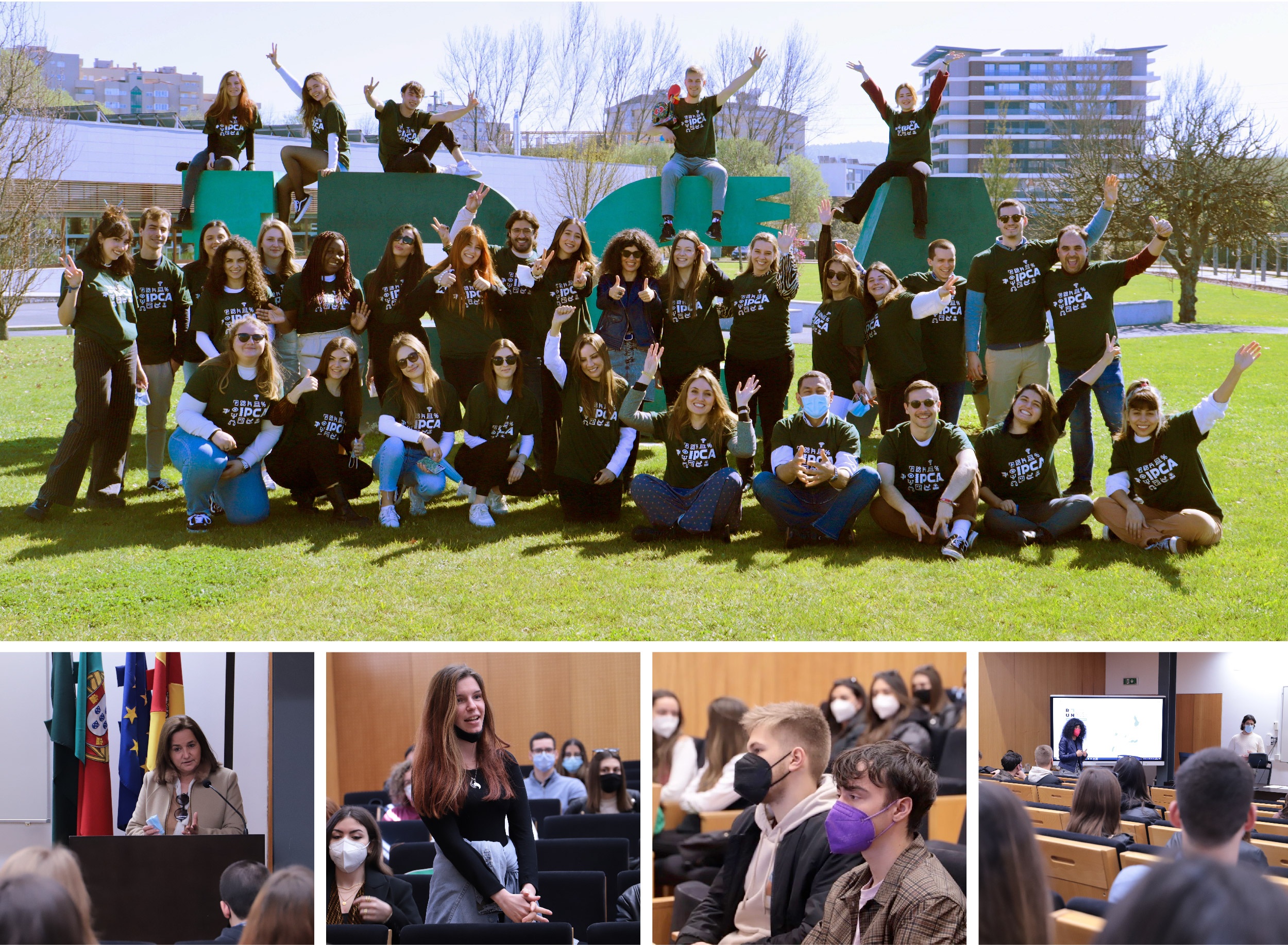 Welcome the Polytechnic Institute of Cávado and Ave, an Institution that invests in your Education with responsibility, quality and excellence!
Located in a region known for its significant economic activity and by the youth of its population, IPCA plays an important role as development agent in the region, being present in four municipalities of the Cávado and Ave Valley (Barcelos, Braga, Guimarães, Famalicão and Esposende). Despite its youth, IPCA is known for its educational performance and applied research. Its duly accredited and innovative academic offer is widely recognised at national and international levels.The remarkable degree of interaction with other institutions and the society in general is worth of reference.
Internationalisation is an institutional priority for IPCA with an intense range of activities, which have been even more intensified since IPCA has joined the Regional University Network (RUN-EU) and European Alliance with 6 other Higher Education Institutions.