"IPCA once, IPCA always"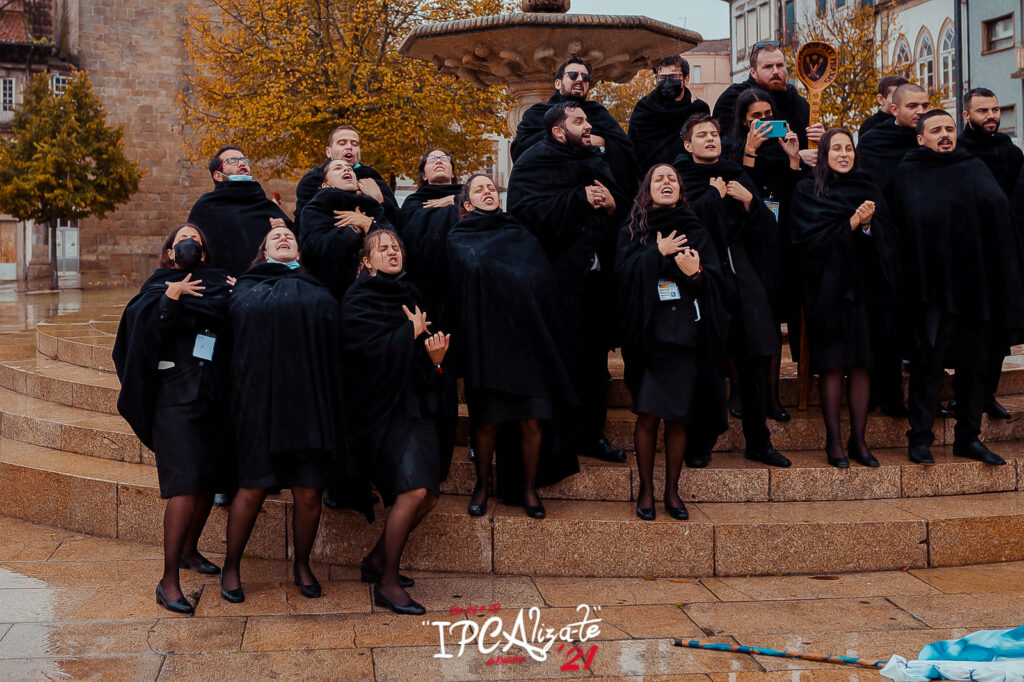 The IPCA Academic Association represents all IPCA students and is the "soul" of the Polytechnic, promoting activities from pedagogical to cultural, including sports.
The Students' Association of the Polytechnic of Cávado and Ave was founded in 1996 with the aim of representing and defending the interests of the students. After 19 years, the IPCA Students' Association (AEIPCA) was renamed the Academic Association of the Polytechnic Institute of Cávado and Ave (AAIPCA). Despite the change of name, the objectives have remained the same and the "flame" of the Academy is still very much alive.
Through the Academic Groups, academic traditions and culture are promoted and preserved. There are currently 5 Academic Groups – 3 tunas, the Choir and the Fado Group.
Cultural Music Group
IPCA Academic Tuna
IPCA Female Tuna
IPCA Mixed Tuna
IPCA Academic Choir
Fados
IPCA Fado Group
The AAIPCA actively participates in student integration and welcome activities – Welcome IPCA, IPCALIZA-te – and in IPCA's Academic Week – Queima do Galo.
Find out more about us at https://aaipca.pt